Teeth Whitening in Highfields, Toowoomba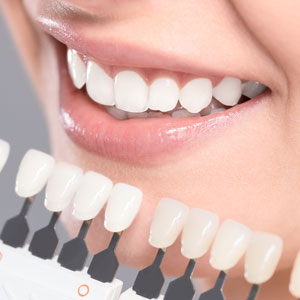 Teeth whitening is a safe, non-invasive way to enhance the appearance of your smile. But not all teeth whitening products work the same way. ME Dental offers the gentlest and most effective treatment, which is custom take-home kits.
How Home Whitening Kits Work
Custom teeth whitening trays are made from impressions or scans of your teeth. Simply apply the gel as directed and wear your trays once a day or every other day for an hour or two. We can take before and after photos to assess the difference at the end of your treatment.
Be sure to follow your home care sheet as directed to allow for the best results. We also recommend topping off after your six-monthly cleans to keep your smile bright.
NEW PATIENTS

With a take-home whitening kit, you have the ability to whiten more gradually if you want to. As such, it's easier to control your level of whitening and any side-effects like sensitivity. By whitening at a slower pace, you can stop when you're happy with how your teeth look.
Most people experience significant tooth sensitivity after an in-office procedure. Their teeth may even be too white, making them look unnatural. It isn't as easy to control the intensity, whereas take-home systems are. Plus, in-office whitening treatments still require a take-home kit for maintenance purposes.
We'll need to make sure your teeth are suitable by screening for any infections, caries or existing restorations. Since fillings, crowns or other dental work won't change colour, it's important that only natural tooth surfaces are being whitened.

Teeth Whitening Highfields, Toowoomba, Gowrie Junction, Meringandan, Hampton, Kleinton QLD |
(07) 4615 5971