New Patients at ME Dental
Our goal for you and your family is a premier dental care experience that's efficient, personalised and high-quality. Here you'll find that we've invested in the best resources for our patients, allowing us to streamline state-of-the-art dentistry in a comfortable environment.
What to Expect
When you arrive to ME Dental, we'll take some time to get to know you and discuss any concerns you may have. Most of our new patients come in for a checkup and clean, while others have specific concerns they'd like addressed.
Should you need any treatment, we'll review the options available and curate a customised treatment plan that outlines all the details. One of our patient coordinators will review scheduling and payment information with you, so that you can schedule any necessary procedures.
To keep your smile healthy, we recommend booking your next scale and clean before you leave. Most of our patients benefit from a preventative care appointment every six months.
Must be a new patient to ME Dental.
All health funds accepted.
Health fund must have extras/dental covered included on policy.
'Will I Need X-rays?'
Digital imaging and OPG X-rays allow us to thoroughly screen for concerns that are not visible during a clinical exam. With on-site imaging, there's no need to refer you elsewhere to have your X-rays taken. We can take them while you're here.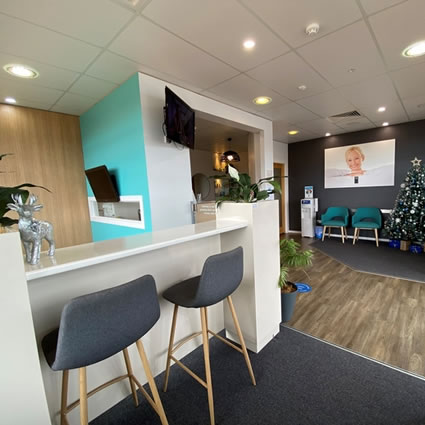 What to Bring
Before your appointment, we'll communicate with you to have any existing records transferred from your previous dentist. You can also plan to arrive a few minutes early to complete new patient paperwork when applicable.
Insurance and Financing
We are a preferred provider for HCS and accept all insurances, including CDBS, DDA, Medicare, Veterans' Affairs and public health vouchers. All claims are processed on-the-spot via HICAPS.
Payment plans are also available upon request.
A Personal Connection
We're not just a dentist's office. We're your partner in oral health. The better we know you personally, the higher level of care we can offer.
Contact us today to reserve your new patient appointment.
CONTACT US

New Patients at ME Dental | (07) 4615 5971